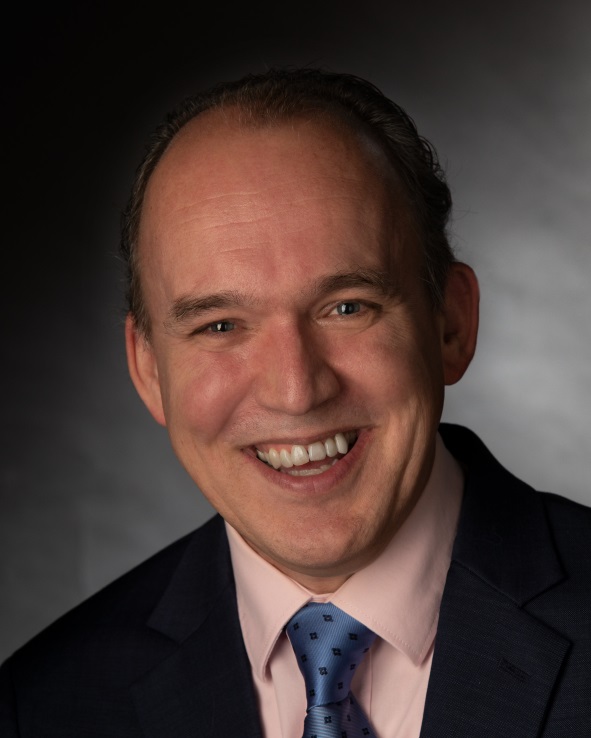 Prof. dr. Max M. Louwerse is Professor in Cognitive Psychology and Artificial Intelligence in the Department of Cognitive Science & Artificial Intelligence at Tilburg University. He received his PhD in Linguistics (University of Edinburgh) and worked at the University of Memphis as Full Professor in the Department of Psychology and the Institute for Intelligent Systems (IIS), and served as Director of the IIS.
Louwerse published over 150 articles in journals, proceedings and books in cognitive science, computational linguistics, and psycholinguistics (symbolic and embodied cognition, language statistics, virtual reality, multimodal communication) and holds two patents.
Louwerse served as principal investigator, co-principal investigator, or senior researcher on projects acquiring over €20 million in both the United States and the Netherlands. In the US he was involved as a Principal Investigator or Co-Principal Investigator in projects totaling $10 million funded by the National Science Foundation, the National Institutes of Health, and the Institute of Education Sciences.
In the Netherlands he is involved as principal investigator in MasterMinds, a project that investigates virtual and augmented reality, serious games and learning, natural language and data science solutions, an robotics and avatars. He is principal investigator on the €7 million project VIBE (12 partners) developing animated embodied conversational agents for health care. And he was involved as co-principal investigator in the €12 million project Campione (33 partners) investigating training in virtual reality,
Louwerse is responsible for the scientific research behind SpaceBuzz, a non-profit organizations that creates ambassadors of planet Earth, by developing innovative technologies for education, including virtual reality, intelligent tutoring systems and artificial intelligence.
He has been founder of the DAF Technology Lab, the virtual and mixed reality lab on the Tilburg University campus, co-founder of the Jheronimus Academy of Data Science, and co-founder of MindLabs.
He has served as associate editor of the journal Cognitive Science and has served on editorial boards of several journals in cognitive science and artificial intelligence. He currently serves in the Learning and Education track of the Digital Society agenda of the Association of Universities in the Netherlands, and on several steering committees (smart industry, air force).
Louwerse is author of the popular science book Keeping those Words in Mind: How Language Creates Meaning, available in (online) bookstores in the summer of 2021.